If you want to
Eat Better Food

, you better learn to

Cook Better

food.
Watch My Amazing BFAM Cooking Video.
About Jerome Amos
Jerome Amos is a native New Yorker, foodie, and chef who learned to cook as a young child. His older relatives, boy scout training, and desire to help prep the Sunday church potluck meals profoundly influenced Jerome's early love of preparing and sharing delicious recipes and creating a connected community.
The
Store

of BFAM

Get your Swag on with BFAM Gear. Cook the Food and Dress the part with BFAM.

Get Swag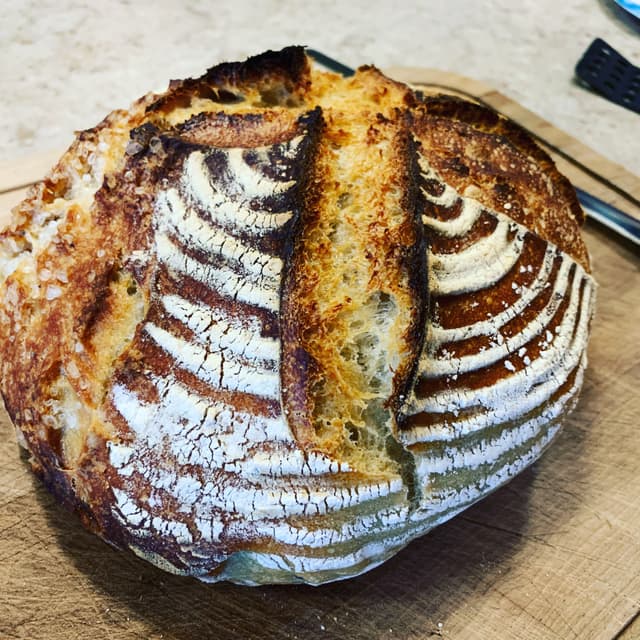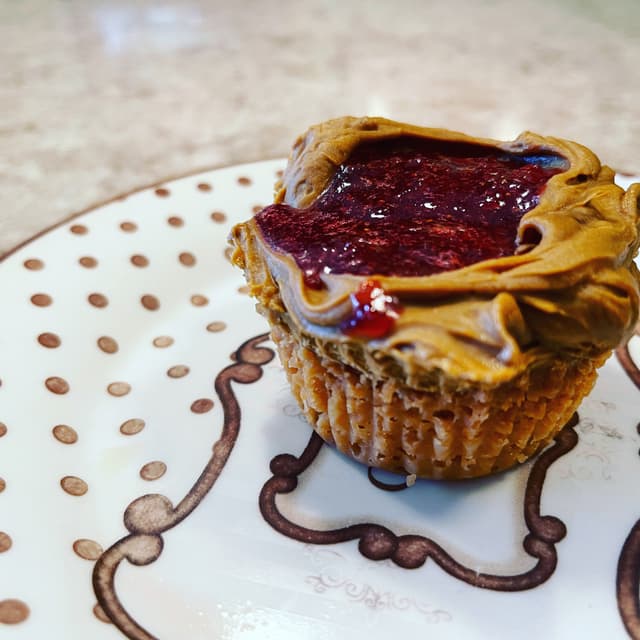 Good Food
Let's cook something good